Asians that gamble are just as bad as dope fiends and crack addicts. They run buses every hour all day/night in Chinatown to the IN casinos.
---
Neal, you act like you are above gang banging yet are like a CBS reporter. Your arrogance indicates you have Aspergers syndrome. People like you don't understand emotion. You would of made a great gang banger. Excuses aside, I'm glad you live in a bando. It should teach you about being lonely. I've been locked up in seg at Stateville. I had 23hrs a fcking day inside and 1 hr roaming a dog kettel for exercise. After 30 days, I ways insane. Who do you talk to in the bando??
---
More feet.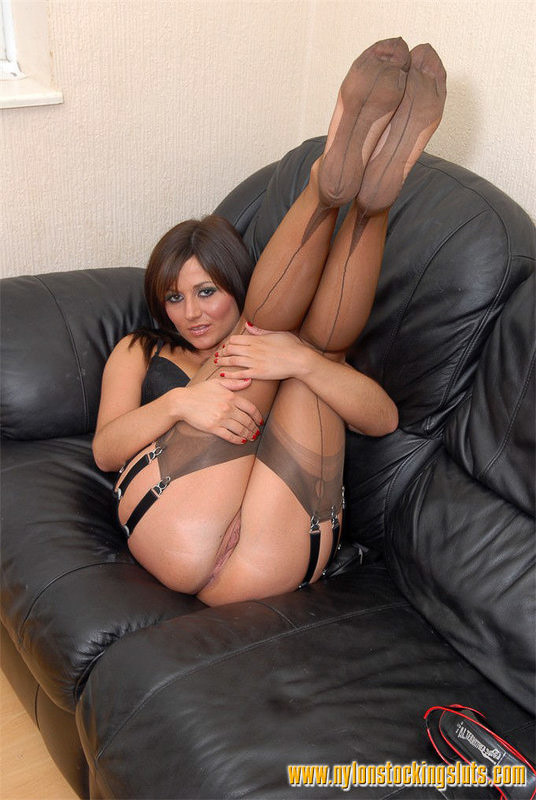 ---
My question was, don't you guys have any fears? Don't you guys worry, that you may have kids some day that are not the same clique as you?

The fear for those that are on opposite ends of the spectrum, that is, those really hard or really soft. (And I don't like it when people are really soft.).

I have that fear. What if I had a son 1 day, who will do a drive-by shooting some day so he can put a filled teardrop tattoo on his face. This sh*t could happen, if his mother is Hispanic...

I wasn't asking for a yes or no. I was asking for stories.

But I think the in-between people are less afraid. Because they're more flexible. Isn't this something that Mexicans on the far soft and hard end have to worry about? That not everyone in your family will be like-minded?

I'll give you some of my stories, with religion. My Mom is deep conservative. Then, in her later years, she got into religion. Now that she is religious and conservative, she can be conservative for things she wouldn't otherwise have been. For example, gay marriage, and abortion. She's against all that now.

Me and my sister... we're both atheist now. We were raised religious. But, I didn't convert her, and she didn't convert me. We both incidentally became atheists. But our mom don't know that. She wants you think "Oh, you're Christian!" All the grandchildren are atheist.

And my sister has a White bf who is also atheist. Afaik, he didn't convert her, she didn't convert him. When my sister and her boyfriend visit San Diego where my mom lives, they have to stay at a hotel, because my mom won't allow them to sleep together in the same room because they're not married.

So you know, Christianity has really scarred my family.

What about pastors. Don't pastors have to worry about having kids who won't want to be into religion?

And so and so forth.
---
There was a story on the news about a Middle Eastern girl from Skokie that went missing. Her parents thought she was kidnapped. When police contacted the sister, the sister thought she likely ran away from home to escape a pre-arranged marriage. That is, her parents wanted to arrange her to marry a man she never met before. And so police asked the sister to just contact the sister to confirm if she still alive, ...so they can drop the case.

When I read this story, I go damn, how can parents be so disconnected from their kids? It's like that with my mom and religion and such. And I got some relatives on my Chinese side whom are atheists, but their parents still don't know. So... go figure.
---